The SDC Story
Since 2001 Secure Data Center has worked toward our goal of simplifying the relationship between the customer and the hosting provider. With our strong hosting network and expertise we are able to cover the entire spectrum of hosting requirements for our customers and guarantee those services with over 99% up-time.
We offer a competitive, flat rate for all of our products in order to unburden the customer from limited resources that are selected individually, and free them from the technical and budgetary considerations of their ever-changing needs. We've made everything as simple, as easy, and as clear as possible, right down to the all-inclusive pricing structure, setup assistance, and our dependable monitoring and support.
With Secure Data Center, there is no ambiguity: The flat rate for your package includes all the computer, disk and network resources you could need and covers all of your future expansion. It also comes with a lifetime money-back guarantee to ensure your continued satisfaction.
Our central philosophy at Secure Data Center is simplicity. We make our pricing easy to understand and transparent, the less you have to worry about the better you can focus on your business.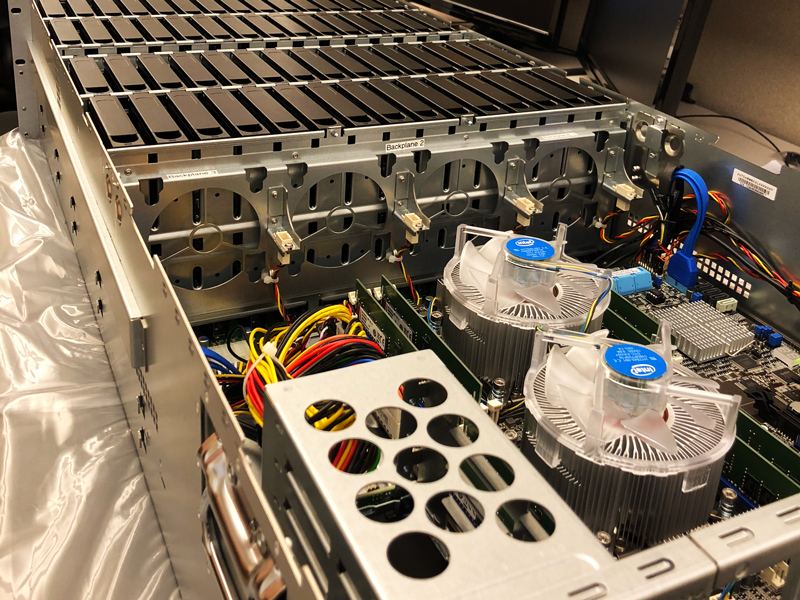 Built Better
At Secure Data Center, we build better servers using the most powerful and durable components on the market then house them in state of the art, purpose-built facilities to keep them safe.
It's impossible to avoid hardware failures, maintenance, and upgrades. Unacceptable service interruptions can lead to lost business, missed opportunities, and frustrated users. Budgets are usually tight and inflexible, too. So, how do you reconcile these realities without going broke or insane?
We do all of the 24/7 monitoring, maintenance, and upgrades to ensure your business is always running on new, up to date hardware, and we do it seamlessly without ever taking you offline. We provide all of the systems hardening such as physical and network security as well as backup systems, power, and cooling so you don't have to devote money, man hours, and equipment to extensive precautionary measures.
We do everything necessary to keep your systems running perfectly, not just at a fixed rate, but also with a money-back guarantee to ensure your satisfaction. Secure Data Center saves you all the time and hassle of hosting superior systems, and we do it at a fixed cost that anyone can afford. Can you put a price on simplicity?
Simplicity as a Service
We aren't fans of add-ons, hidden fees, premium upgrades, surcharges, or anything that spoils your initial view of the sticker price, so we don't bother with any of that. When you pay for our services, you pay the one price that you see on the web page. If you need more out of that product, such as storage, CPU, or RAM, the price is the same (does not apply to the limited Budget and Value virtual servers). Moving some mail users to a new domain? We can do that too, and the price is still the same.
We know how difficult, yet important it can be for clients to accurately predict and budget all of the costs incurred by their ongoing projects. Our goal is to provide the highest quality, most cost-effective portfolio of services in the industry, not to drive up your costs every time your usage increases or you need to add or subtract services from your business. We are not like other vendors!
We want to unify all of the technology services you need under a single managing partnership, and we feel that our all-inclusive model is the best way for you to get the most value out of Secure Data Center systems. A core value of Secure Data Center is that our pricing is fixed so that there are no surprises, our services are all-inclusive to ensure that we can continue to meet your needs as they grow, and we protect all of our customers and products with a lifetime money-back guarantee to ensure your satisfaction and peace of mind. Unbudgeted, high-risk expenses are truly a thing of the past with Secure Data Center.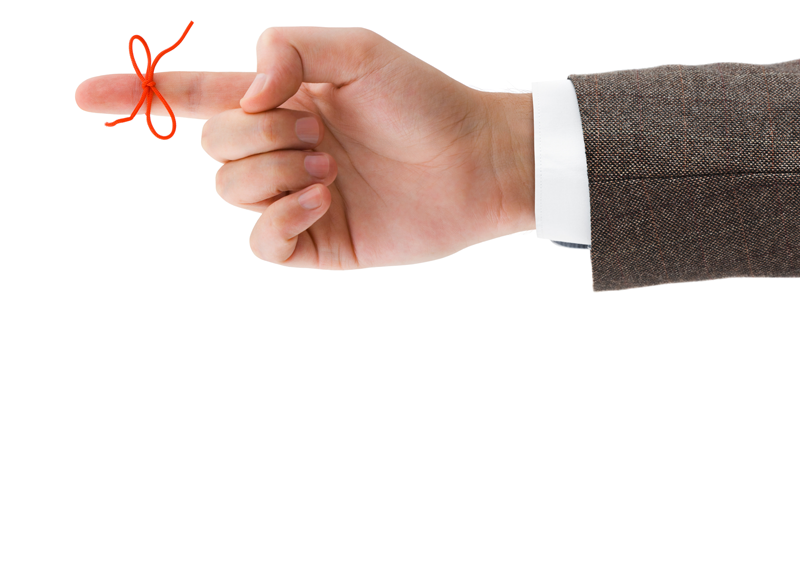 You might expect to see us bragging about all of our high-end gear, but we believe it's our team, not the machines, that make a stable, scalable environment for hosted business systems and applications.
Our pricing model and money-back guarantee entitle you to unmetered computing, memory, storage, and network resources for any hosting product you choose besides our Budget and Value virtual servers. The only way for us to make sure your systems and applications get the best performance possible is to provide you with virtually unlimited resources on-demand. So there is no laundry list of provided hardware for you to double and triple-check against your requirements. If you need it, it's there, and included in the advertised flat rate.
The server hardware is based on DELL dual 6-core servers with unlimited memory, storage, bandwidth, and network resources. Concerned our unlimited servers won't be enough for you? Give us a call. Secure Data Center can customize a dedicated server or cluster to fit whatever needs you specify.
Don't want to overspend on overkill? That's the beauty of our business model. We will start you out with a "Preferred" virtual server that is more than adequate for your needs, and we have CPUs, hard disks and RAM by the truckload waiting for you if you ever need them, all included in your flat rate! Server Hosting made Simple, right?
Data Centers
Secure Data Center has state of the art SSAE 16 Type-2 and SAS70 Type-2 Data Centers located in the United States, Germany, and Denmark. Our facilities are at the top of their class, featuring on-site 24/7 security with guarded, biometric access, redundant power feeds as well as uninterruptible backup power provided either by redundant diesel generators or gas turbines, all of which are tested weekly.
We are compliant with HIPAA, SOX, and GLBA so you can be confident that you are hosted in a veritable fortress, fully compliant with industry regulators. We are a global company that offers world-class, specialized solutions for our customers around the world.
The Secure Data Center Guarantee
Don't you hate it when a provider hands you an exhaustive list of "impressive" specs, as if they expect you to share their enthusiasm for server parts and fall instantly in love? Is a list of specs supposed to speak for itself, like some kind of guarantee? Don't they realize even the geekiest server will be outpaced by next year's model? We never quite understood that. In our experience, clients glaze over and start popping aspirin as soon as gigabits and gigahertz come into the discussion, and according to our philosophy the customer should not have to research the latest tech jargon just to assure themselves they're getting a good deal. It's not our style to leverage our technical vocabulary against a layperson to do business, and to guard against that we have developed a universal guarantee that we think gets right to the point:
We guarantee your total satisfaction. We guarantee that our services are always fast, always available, always secure, and include everything you need*. If something is not right, you have to let us know immediately, and give us time to make it right, or you get all of your money back for the time we haven't delivered the service to your satisfaction. That's all there is to it.
Doesn't that feel good? Now you never have to worry about cores, RAIDs, DIMMs or limits again. You never have to postpone an upgrade for budgetary reasons. You never have to worry about performance ever again. Upgrades occur the instant you need them, not when you can afford them. All upgrades are included in your package because they SHOULD be. We've got all the technical considerations covered because this is what we do best, so you can focus on what you do best. It's supposed to be that simple, so it is.
*What's this? I thought you said everything was included!
Well, everything you need to operate a server to your satisfaction is included. To protect ourselves from abuse, we only like to enter into contracts that we know we can satisfy, so please don't ask us to build a rocket as part of your hosting package, as we are very informally educated in aerospace engineering and it might not work out. However, if you are a practical business with practical hosting needs, you won't find a better provider with a better guarantee than Secure Data Center.
Get started today
call 407-792-2785